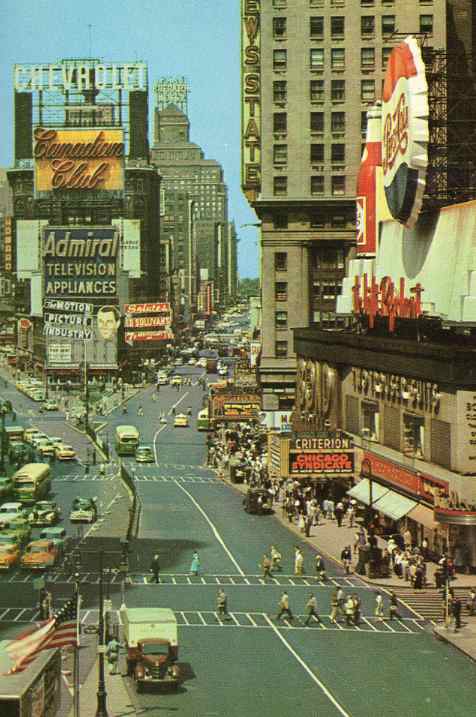 We are looking to partner with more antique automobile related companies and organizations and hope that you will consider the benefits of advertising on our site.
According to data from Google Analytics, our site results and traffic are growing 5% a month and we yield well over one-million site visits and over 3.3 million page views a year. A banner ad and direct link to your website from our pages, will be viewed every day of the week, 24 hours a day, by as many as 14,000 viewers daily. Google Analytics also reports that our results are 83% to 410% better than the other sites in our category.
Alexa the respected website rating company has determined that our average reader is 45-64, is college educated and at a peak time in their life when they spend on their hobby interests. We have also established a very active Facebook page tied in with The Old Motor which adds even more views. Our hard work and interesting content brings these outstanding results.
Advertisers are similarly enthused, with one noting that, The Old Motor has become the number one referral source on the company's website. "Overnight, The Old Motor took the number one spot in terms of site visits for us and attracting like-minded people to our niche market"
80% of our visitors are from the US and the balance from the countries around the world with large car and motorcycle collector populations.
Send us a message along with a link to your site. We will then in turn send you demographics on our site along with terms and rates. We are flexible, quick and can set up something that works for you and produces results.