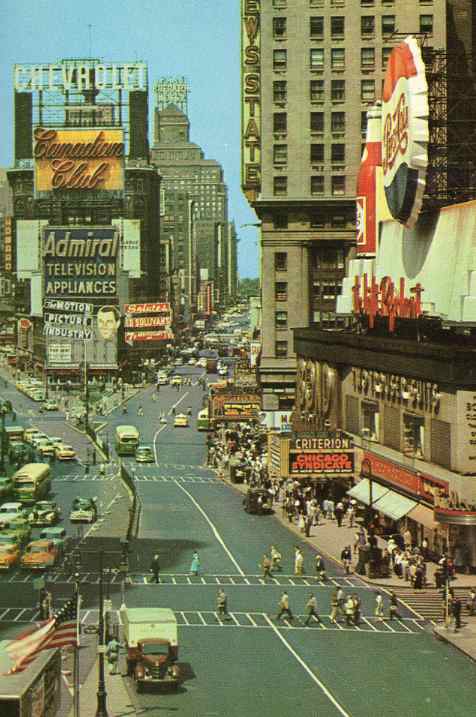 We are looking to partner with more antique automobile related companies and organizations and hope that you will consider the benefits of advertising on our site.
According to data from Google Analytics, our site results and traffic are growing 5% a month and we yield well over one-million site visits and about 3.3 million page views a year from over a half a million different visitors. A banner ad and direct link to your website from our pages, will be viewed every day of the week, 24 hours a day, by between 4,000 as many as 14,000 viewers daily.
Google Analytics also reports that our results are 83% to 410% better than the other sites in our category, and the website has over twice as many readers from the US as any other site in the World that caters to earlier vehicles.
Alexa the respected website rating company has determined that our average reader is 45-64, is college educated and at a peak time in their life when they spend on their hobby interests. We have also established a very active Facebook page tied in with The Old Motor which adds even more views. Our hard work and interesting content brings these outstanding results.
Advertisers are similarly enthused, with one noting that, The Old Motor has become the number one referral source on the company's website. "Overnight, The Old Motor took the number one spot in terms of site visits for us and attracting like-minded people to our niche market"
80% of our visitors are from the US and the balance from the countries around the world with large car and motorcycle collector populations.
The following well-known online websites regularly include links to The Old Motor and our content: Hemmings Daily, Road & Track, Car and Driver, Silodrome, Jalopnik and the Washington Post, and many others too numerous to list.   
A few reader's comments:
"I enjoy The Old Motor website very much, keep it coming. This is the electronic version of the now defunct 'Automobile Quarterly."
"Hello and thank you for what you have built here and just remember 'The cream will rise to the top."
"Great job David, And Thank you for all the time you put into this. I read "The Old Motor" before my paper, much more healthy."
"David, no matter what subject you cover, I am always satisfied and usually amazed, as I imagine many others are. So very glad I found your site! Learning is much more exciting when it is interesting, no matter if it applies or not to what I'm doing, planning on doing, or have done. As usual sir, thanks so much for all your stories and photos."
"Hello and thank you for what you have built here and just remember 'The cream will rise to the top."
"The Old Motor has become part of my daily routine as it is not only informative and diverse, but enjoyable too".
"I enjoy the daylights out of this website".
Send us a message along with a link to your site. We will then in turn send you the stats on our site along with terms and rates. We are flexible, quick and can set up something that works for you and produces results.